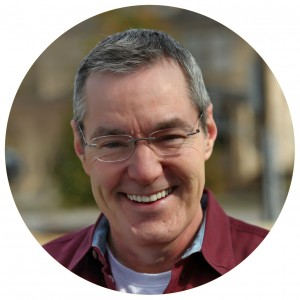 Thank you for subscribing to Dr. Burnout. I hope to provide you with useful tools and information content that will be helpful to you, or to a loved one.
All of the free downloads that I promised you are below – just scroll down and click on the image. Choose one or all, it is up to you.
Please share them freely with anyone you feel might benefit from them. All I ask in return is not alter to them in any way.
You will receive a more formal WELCOME e-mail soon. Also, look for weekly updates to begin soon. If you would like to know more about me, check out my ABOUT page. If at anytime you have questions or need more information, please do not hesitate to contact me directly.
Thanks again,
Clark (Dr. Burnout)
Free eBook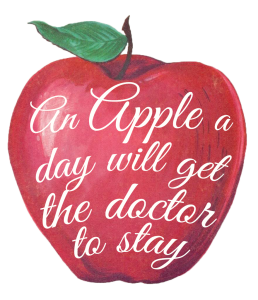 Free Checklists
Additional Free Downloads
Job Related Burnout – Executive Summary
21 Symptoms of Job Burnout Everyone Should Know
The Three Hallmarks of Burnout